Best Online Casinos
---
Free Sign-Up Bonus: 150 Free Spins ( Free Sign-Up Bonus Link )
First Deposit Bonus: 100% up to €/$ 500 ( Registration Link )
---
Free Sign-Up Bonus: 150 Free Spins ( Free Sign-Up Bonus Link )
First Deposit Bonus: 150% up to €/$ 500 ( Registration Link )
---
Free Sign-Up Bonus: 100 Free Spins ( Free Sign-Up Bonus Link )
First Deposit Bonus: 150% up to €/$ 500 ( Registration Link )
---
Open Process Automation™ Forum
Vision

A standards-based, open, secure, and interoperable process control architecture which:
Enables access to a leading-edge capability

Allows integration of best-in-class components

Preserves asset owners' application software; Significantly lowers cost of future replacement

Promotes innovation and value creation

Applies across multiple process industries

Encourages innovation and value creation

Is commercially available

Is an inclusive collaboration between users and suppliers to provide the framework for an open systems architecture innovation and value creation
Events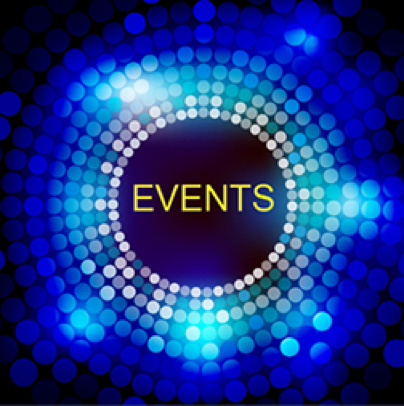 The Open Group events are for business and technology professionals interested inachieving business objectives through technology standards. The Open Group organizes conferences, member meetings, industry verticals, webinars and podcasts on a wide variety of topics.
Check our events calendar for upcoming events, here.
Follow The Open Group on Twitter @theopengroup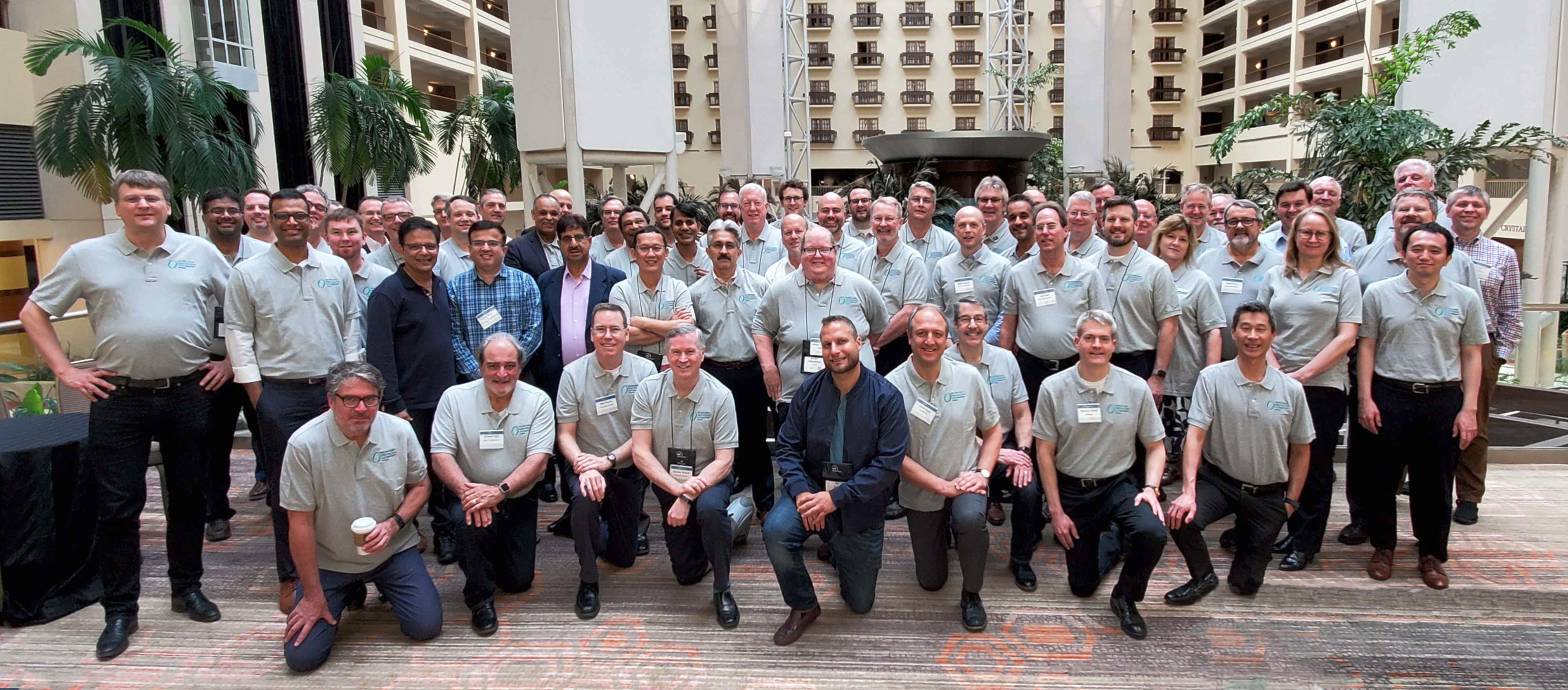 Members of The Open Process Automation™ Forum at the ARC Event in Orlando, Florida.
Publications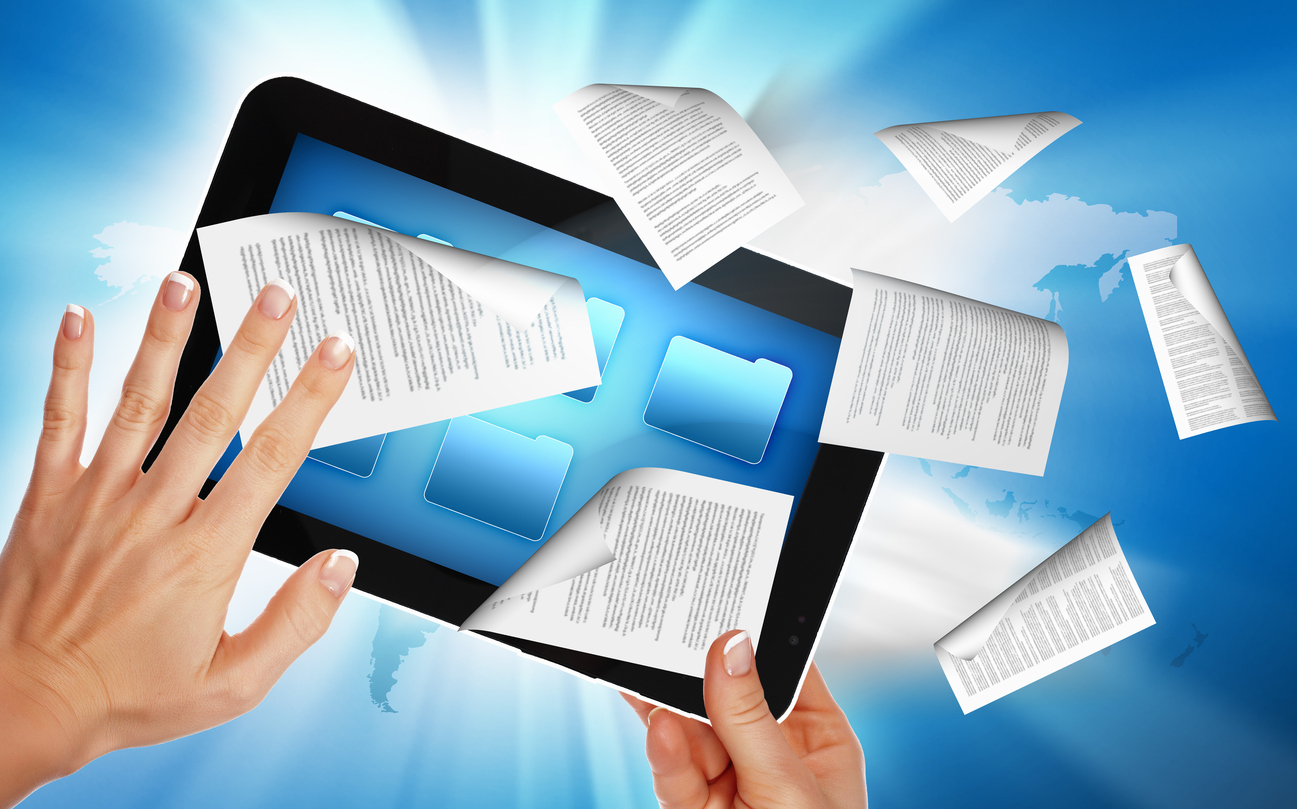 The O-PAS Standard, Version 2.1, is now available for download from The Open Group Library. Developed by The Open Group Open Process Automation™ Forum (OPAF), the standard is focused on meeting the minimum standard and specification requirements for federated process automation systems, using an open and interoperable reference architecture.
Learn more about O-PAS version 1.0 explained in this podcast
The Open Process Automation™ Business Guide
This Business Guide expresses the motivation and vision for a standards-based, open, interoperable, and secure process automation architecture as a business imperative for both users and suppliers of industrial control systems.
The Forum wishes to thank Siemens for the use of their Polarion ALM System for the management of OPAF Requirements.
Become a Member

Get Involved and Gain Influence in Defining Open Standards and Certifications
Being a member of The Open Group gives organizations early access to the latest information and developments regarding open standards and best practices, and enables them to participate in The Open Group's highly influential Forums and Work Groups. We provide a collaborative, vendor-neutral environment where member representatives can:
Network with a world-class community of peers, experts and industry leaders
Have early access to information on industry developments
Gain insight for future decisions from both major customers and suppliers of IT
Influence outcomes that benefit their organizations
Grow professionally, and enhance their credibility in the industry
Receive education in best practices
Membership FAQs
For a current list of members of the Open Process Automation Forum, please go here.